Training

inspired

doulas and educators, supporting lifelong careers.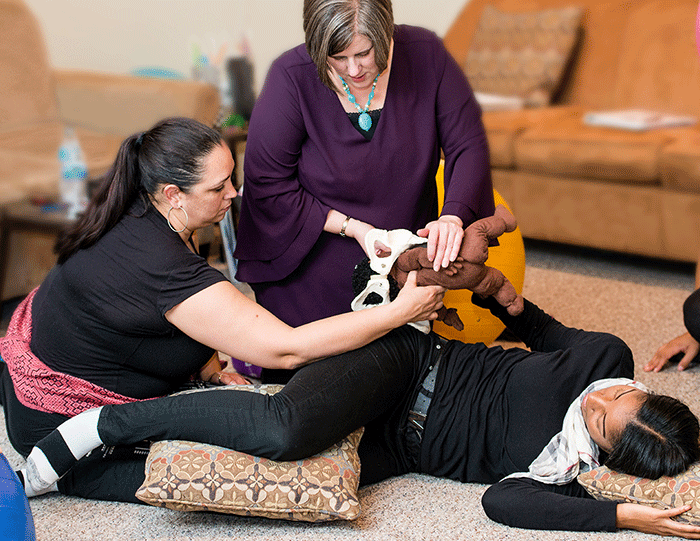 Training

inspired

doulas and educators, supporting lifelong careers.
Take a DONA-Approved Doula Training
Become a Lamaze Childbirth Educator
Explore our Ebooks and Webinars
Get Coaching or Explore a Mentoring Program
Sign up for our monthly newsletter filled with ideas and tips for your birth career, plus info on upcoming trainings.
If you're ready to launch your career as a birth worker, Heart Soul Birth Pros is here to help you succeed. We believe in training and supporting strong, ethical, talented professionals. Our team includes successful birth workers from around the world who are ready to share our best tips and our whole hearts with you. As you explore our site, you'll discover the first steps to become a doula or a childbirth educator. If now is your time to dive in, let's take that leap together.

Already an established doula or educator?
If you're already rolling with your birth career, we can also support you with business trainings, mentoring, ebooks and webinars for doulas and childbirth educators. There are so many directions you can grow in, we're here to help you build a solid, sustainable, heart-centered practice.
We bring a unique perspective.
It would be great to get to know you and tell you more about our philosophy. You might enjoy exploring our point of view on doula trainings and childbirth education, and learning more about our owner, Jessica English. If our take on the birth world lines up with your perspective too, we'd love to help you learn, grow and succeed. It's a huge honor to serve and support families and our mission is to help you follow that passion.