It's your time to make it happen.
Families are ready for you to support them in all the ways.  Let's do this! Choose the package that's the perfect fit for all your goals. It's a smart business move to diversity.
Families are ready for you to support them in all the ways.  Let's do this! Choose the package that's the perfect fit for all your goals. It's a smart business move to diversify.
You're thinking big. It's the perfect time to get started.
You could support families as a birth doula. Or a childbirth educator. But what if you were both? Visualize yourself sharing evidence-based information with families in the classroom, whether that's a group series or a private class, and then continuing to support them by attending their birth. Serving in two roles can double the ways you help new parents — and boost your income.
The package you told us you wanted.
Over the years we've had a lot of birth workers come to us for multiple trainings, and we've watched their businesses grow and thrive. Now we're offering special package pricing that will help you get started with the combination of skills and training that's right for your life and for your community.
You can register at the same time to take both our birth doula workshop and our Lamaze childbirth educator seminar.
The best news for you: save $100 when you register at our package rate.
Here's what some of our past students have had to say:
"I left Jessica's training feeling confident and empowered to dive in as a birth doula. Our four days together were hands-on, incredibly informative, fun and engaging. Jessica is an incredibly special person and a gifted educator. I'd sign up for anything she teaches!"
Annie Bigwood
"Knowing health equity is crucial for my practice in my community, I trusted Jessica to be my instructor. Jessica is very intentional about keeping equity and inclusion at the core of her teaching. If you want change in birth to be a part of your practice, this is the course to take."
Shatoria Townsend
"I'm so glad I found Lamaze, and I learned so much in the Heart Soul Birth Pros seminar. It was a fun, fun training, too. Jessica is a really interactive trainer... She has so much incredible wisdom and experience with teaching and the birth world in general. I loved it."
Ashley Kidd-Tatge
Here are the themes you'll see woven throughout all of our trainings:
• engaging, interactive learning
• exploring the roles we each play in supporting health equity
• a commitment to the ethics and standards of DONA and Lamaze International
• keeping families at the center of everything we do
• combining business savvy with heart
• understanding and modeling how to support each other as colleagues
• welcoming and making space for everyone: age, race, ethnicity, gender, geographic location — we need you all in this work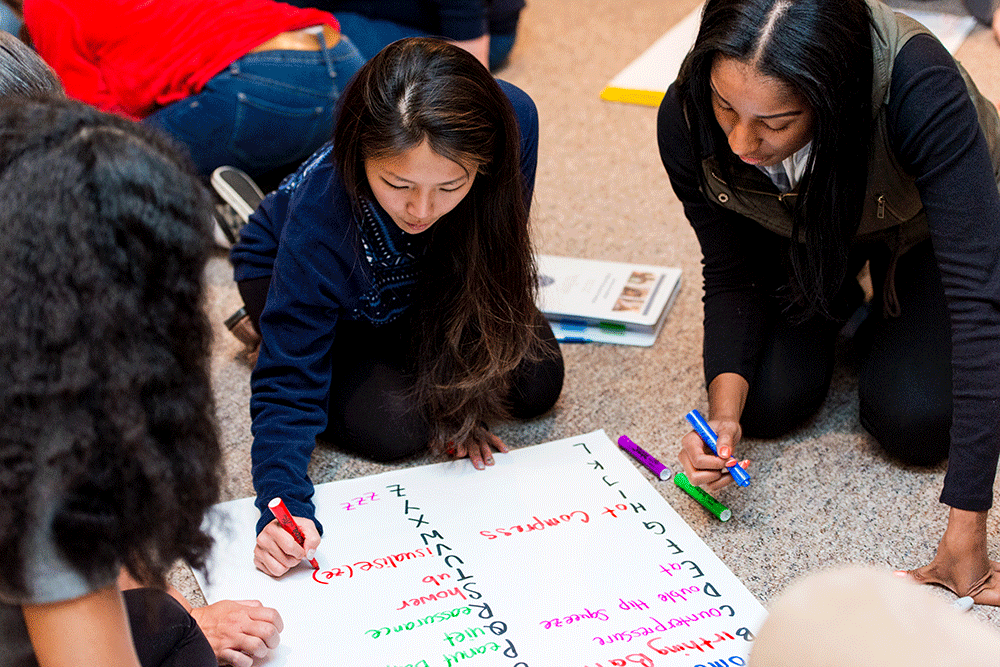 Our 2021 trainings are offered in a combination of virtual and in-person settings. Whatever the space, we'll pour our hearts and souls into making it a fantastic experience for you. Flexibility and adaptability are key to managing the Covid-times, and as it turns out, this seems to be a perfect time for a lot of folks to reinvent themselves.
save $100
Pay in full or start with a deposit of $399.
Register for your trainings now.
I look forward to meeting you!
-Jessica
Not quite ready to register? Email info@heartsoulbirthpros.com with questions or sign up here to join our newsletter.