Heart, Soul, Business: Why They All Matter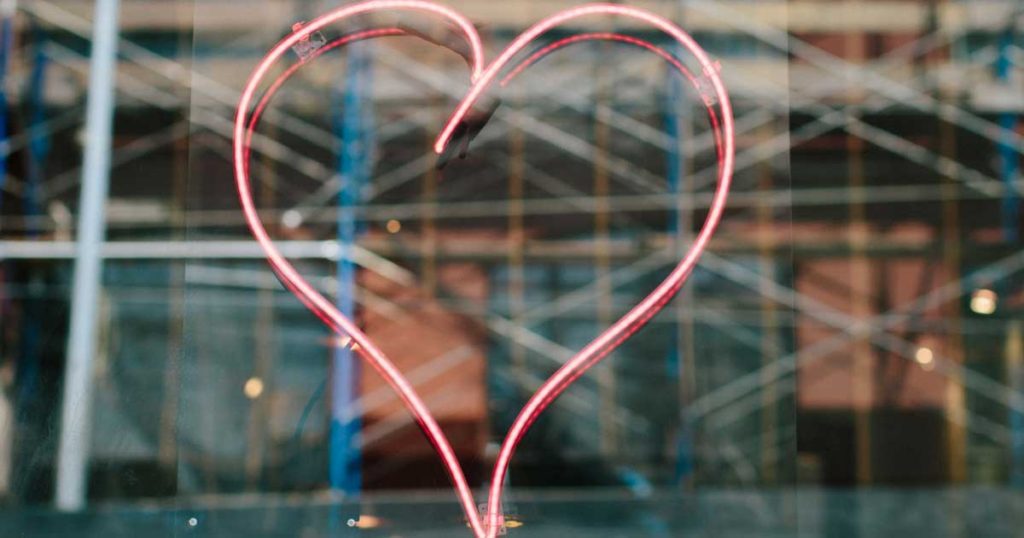 We are birth workers! Heart and soul are at the forefront of our business above almost all others. Our work, however, has been historically undervalued, leading to burnout and the loss of excellent professionals. In this nurturing, heart-centered field, how can we find a balance between emotion and financial abundance?
That, friends, is the central question of our new Facebook group, our birth worker trainings and this blog.
Many doulas and childbirth educators are just becoming aware of the importance of business skills and financial success, but it's a message I've been promoting for years. In 2010 I presented a session on marketing essentials at the DONA International conference in Albuquerque, and the following year I tackled the basics of owning a doula group at the Boston conference (a webinar on that same topic followed). I've loved the chance over the years to connect with individual doulas and my fellow agency owners from around the world to hear their stories and share insights from my own business journey.
Some birth workers recoil at the idea of charging anything, or charging what our time is truly worth. But compensation – and dare I say profit – do matter! If doulas, childbirth educators, midwives, lactation consultants and placenta encapsulators are to stay in this work long-term, they must feel valued. They have to be able to pay their bills and hefty self-employment taxes. They must have extra funds for continuing education, professional renewal, self-care and an occasional vacation. Birth workers have to earn more than $10 or even $15 an hour. For birth doulas and midwives in particular, their wages also have to take into account the emotional and logistical toll of being on call 24/7. Let me say it again – birth workers must feel valued. If they don't, the result is a very clear burnout cycle that's been documented by leading birth professionals like Stefanie Antunes ("Overcoming the Three-Year Itch") and Micky Jones ("Keep the Fires Burning").
A few years back I struggled myself with emotional and financial burnout. It's a dark place, and I don't want you to ever have to experience that kind of painful soul searching. I very nearly left this work that I love so much! That sounds crazy to me now, but it was very real at the time. It just wasn't sustainable to make less in my birth work than I'd made in any other job since college… I couldn't stay on that path, but I could take control and right the ship. Instead of leaving, I reassessed and retooled my business so that I could continue to give to my community and also pay my bills. I'm excited to let you in on the lessons and secrets I've discovered along this path.
One of the most important lessons I want to share with you is that you don't have to lose your heart in order to be successful in the birth business. Money, business and profit matter for birth workers, yes, but that's not all that matters. Some have argued that emotion has no place in business. And it's certainly true that there are times when we need to hold good business boundaries. If we allow people to take advantage of our generosity or if we don't value ourselves enough, we risk the burnout and financial stress I just mentioned.
But let's be honest that this is emotional, heart-centered work, at least for most of us. You do not have to be cold and calculating to be a good businesswoman! There are times when we need to stick unequivocally to the contract, and there are other times when we can flex a little to lift up the common good. A client who needs just a little longer to make that payment… The nervous mom who seeks you out for some free advice and encouragement… A family who desperately wants to take your class and asks for a barter… Those opportunities for grace are good for the world, and I'm confident that over time we can show you how they can be good for business, too. The trick is in knowing when to give freely and when to assert your boundaries. Even when we have to say no, we can always say no with kindness. A heart of service doesn't mean that we should give until we're empty, but it also shouldn't be replaced by a cold and calculating approach to business.
Pregnancy, childbirth and early parenting are among the most tender times in our lives. The vast majority of birth workers are called to this field because of our deep love for women and families. Making a difference and improving birth are critical to the health of our society! Families need you, and they need your heart and soul. When you give generously to your clients and your community, they will open their hearts and support you generously in return. Don't be afraid to give a little extra and pour it all in; that's how we can truly make the lasting change that's so desperately needed. As this blog unfolds, we'll explore strategies together that allow you to serve with generosity and also create abundance for yourself.
Business matters, friends. Heart, soul, kindness and connection also matter so very much. That's what thriving as a birth worker is all about. Welcome to our blog. I'll be sharing my thoughts and bringing in some of the top names in birth and business to share with you too. Please add your voice to the conversation on our new Facebook group — I'd love to see you there. Let's journey together toward balance.
What do you think? Have you found the right balance between heart, soul and business? Is there a need for a blog like this? Comment below, we'd love to hear your thoughts.